The Achterhoek is a rural area in the east of the Netherlands. About 20% of the employment and bussines is generated by the foodsector. The goal of Achterhoek Food Platform is to transform the Achterhoek into a food region that is distinctive on healthy, sustainable and regional food. Our ambition is to become an international food destination and we develop a regional food strategy with participation of all stakeholders.
We approach this in a unique way: bottom up, multi- and interdisciplinary. Always benefical for a vital region. These are the key words for our regional food strategy. By launching a manifest, we make a concrete action plan that reinforces the food strategy. Multi-stakeholders sign this manifest as an agreement that they adopt this strategy and execute the plan of action for the region.
About the regional food strategy Achterhoek Food:
Jan Markink, chairman platform Achterhoek Food
Martin Scholten, Wageningen University & Research
Join us!
We want to establish an international cooperation with other regions and institutes. To share experiences and learn from each other. Do you want to join us? Please share your contact information with us using the link below.
Join Achterhoek Food!  
Contact us:
Jolanda Kemna (coordinator LEADER projects)
Tel: 0031-(0)6-13443166
E-mail: jolandakemna@leaderachterhoek.nl
Maurits Steverink (coordinator LEADER food projects)
Tel: 0031-(0)6-51986693
E-mail: maurits@truefood.nl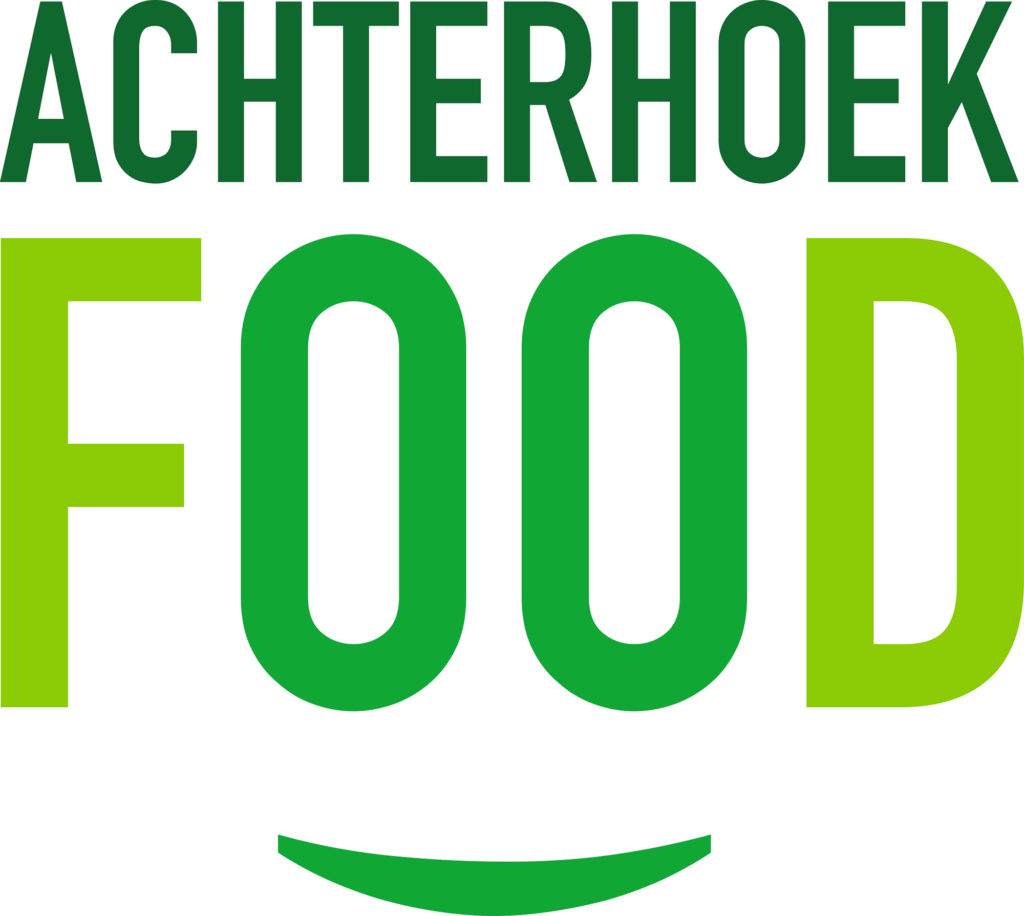 | | |
| --- | --- |
| Regio | Aalten, Berkelland, Bronckhorst, Doetinchem, Oost Gelre, Oude IJsselstreek, Winterswijk |
| Locatie | Achterhoek |
| Initiatiefnemer | LEADER Achterhoek |
| Website | Leaderachterhoek.nl |
| Stadium | lopend |
| Totale kosten | |
| Subsidie Leader | |
| Datum | 2022 |